The Art of Gary Nay
"Whimsical but Thought Provoking"
---
NEW FROM MY STUDIO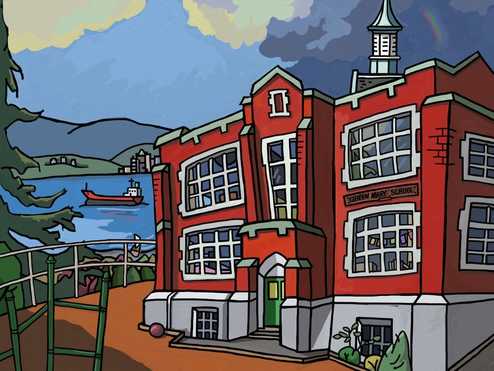 "Queen Mary School"




A former town hall for the city of Vancouver, this elementary school must have one of the best views of any school in the world. Built to last in 1915 it's one of the oldest schools in the city. A real beauty, eh!
---
---
Anti-Graffiti Project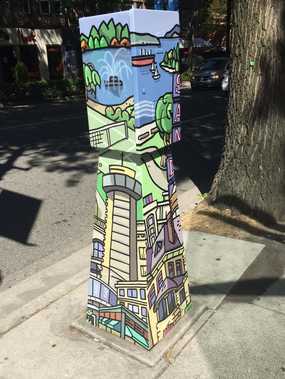 ,





This is my "Plinth" at Robson and Denman. It is a City of Vancouver traffic control box, wrapped with my artwork, to discourage graffiti. The locals call it the GNAY Monolith. Below are four local street views up, down, and around the area. CAUTION: Tourists - these are not maps!
---
---
Four ways to meet Gary Nay ( the artist presently known as GNAY )
- GNAY Gallery -
​
"Landscapes from the Edge" - where my vision meets your reality
---
If you would like a free print to raise money for a good cause - just email or phone - I would be happy to help!