The Art of Gary Nay
"Whimsical but Thought Provoking"
I will be at the Ladner Village Market this Sunday August27th
come and see me and some of my new work!
---
NEW FROM MY STUDIO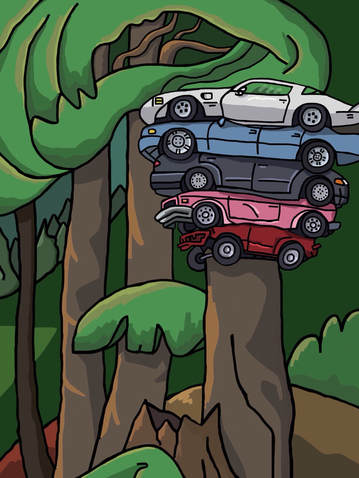 "Trans Am Totem"

Newest in my Vancouver Biennale Series*, Marcus Bowcott's magnificent False Creek sculpture relocated into an Emily Carr(ish) old growth forest by the brush of GNAY.

*Partial proceeds to The Vancouver Biennale society.


​
---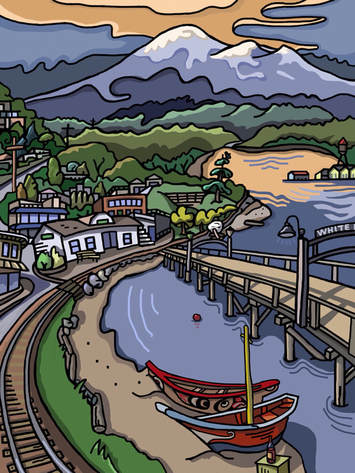 ​

​"Longer Boats"



My View of the White Rock beach with the help of Mother Nature, Cat Stevens, and Vincent van Gogh. Show me where and I will send you a free piece of art!
---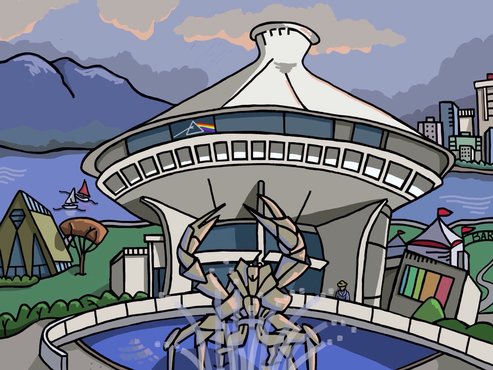 "Vanier Park"
​

From "The Dark Side of the Moon" to the "Bar(d) on the Beach", take a stroll through this popular Vancouver park as seen through the eyes of GNAY.
---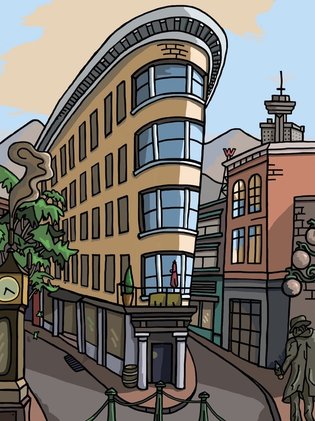 "Gastown: Number 43"



​
AnInsitefull walk down Water Street, with Gassy Jack as your tour guide. "You're either on the bus or off the bus". You decide.
---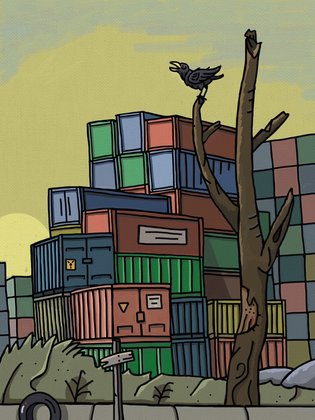 "Another Roadside Attraction"




Just awarded second place in the Federation of Canadian Artists 2017 Digital Art Exhibition. Since this was a global competition, I figure this makes me the second best digital artist in the world. Not bad for an ex stock trader.
---
---
Anti-Graffiti Project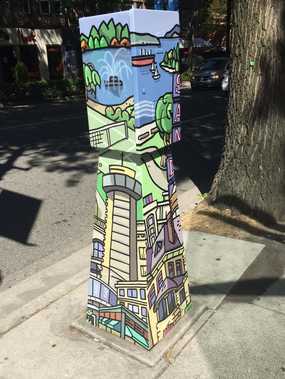 ,





This is my "Plinth" at Robson and Denman. It is a City of Vancouver traffic control box, wrapped with my artwork, to discourage graffiti. The locals call it the GNAY Monolith. Below are four local street views up, down, and around the area. CAUTION: Tourists - these are not maps!
---
---
Four ways to meet Gary Nay ( the artist presently known as GNAY )
- GNAY GALLERY -
​
"Landscapes from the Edge" - where my vision meets your reality
---