"Whimsical but Thought Provoking"
I am a member of
"ARTS OFF MAIN"
- Vancouver's premiere cooperative art gallery where nine artists share the space, rent, and chores. We recently moved to a new bigger location in the heart of the city's vibrant Commercial Drive neighbourhood.
1704 Charles StreetSaturday April 28 - I will be having a painting duel with fellow AOM artist Tom Antil
Come and watch. It could get messy!
---
NEW FROM MY STUDIO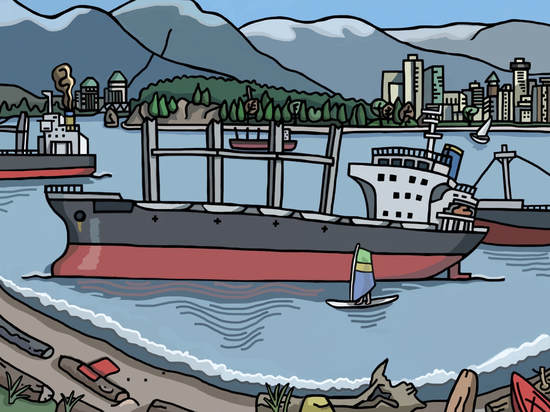 ​"Sorry Lot Full"


My reworked view from Jericho Beach. Waiting freighters enjoying the view from the most magnificent parking lot in the world. Are you?
---






"The Swimmer"

Inspired by a West Vancouver Archives photo of the Kingsman Pool in 1954, this painting became a nod to the great John Cheever short story of the same name. "He may have been compared to a summer's day, particularly the last hours of one."
---
"River Dance"
A retro river romp. Past and present converge on the mighty Fraser. My father's final, final approach.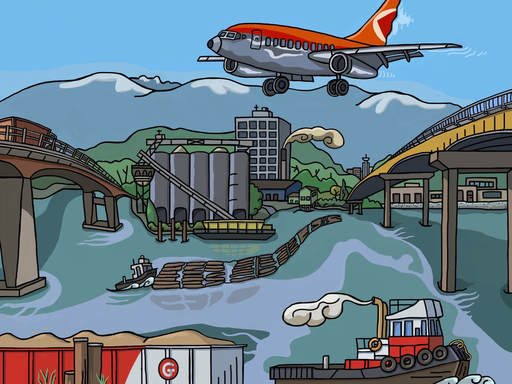 "28th and Main"
The former home of "ARTS OFF MAIN", where we were demo-evicted for some shiny new condos and another Starbucks. "Call me Ishmael".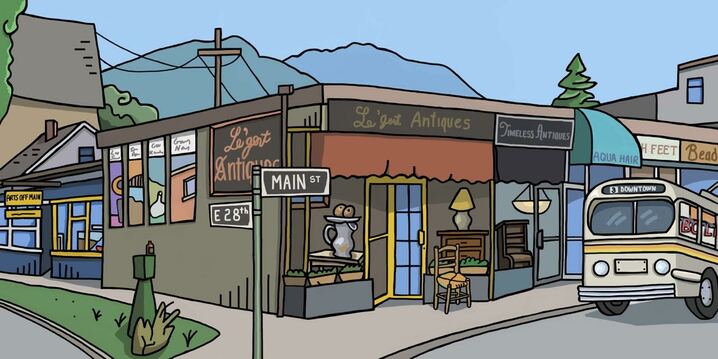 This painting is now home from the Federation of Canadian Artists, RETRO Exhibition.
now for sale directly from me - 20 X 40 Framed Gallery Wrapped Canvas - $1400



​"Wheatfield with Crows after Vincent"

My version of Vincent van Gogh's last painting. This field is thought by many to be the field in which
the now famed Dutch artist shot himself (I have no such plans).
​
18 x 36 original painting (framed) $975 - 20 x 40 print on canvas $175 - 10 x 20 print $60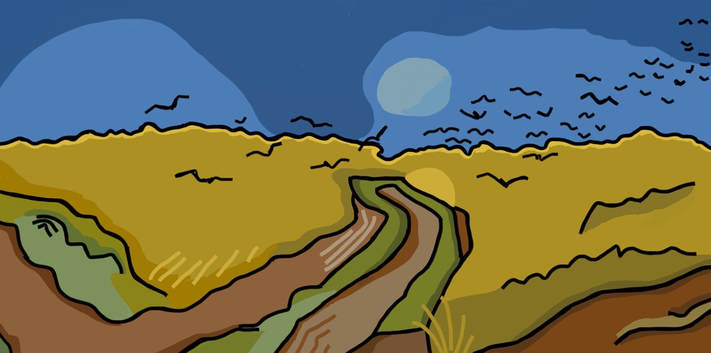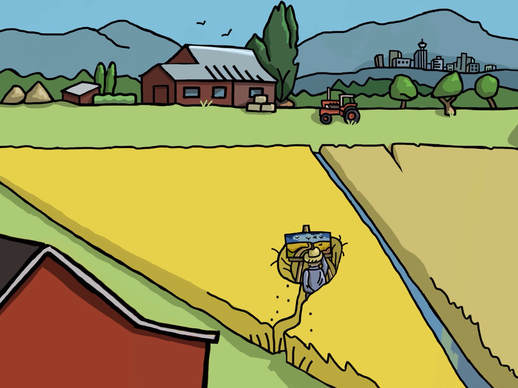 "Field of Dreams"


GNAY explores his prairie roots in a homegrown Delta farmscape. I'm not sure if this is Vincent's dream or my dream, but I had fun creating it, and I hope that comes through. (Homework: "Wheat Field with Crows" by Vincent van Gogh). Further homework available upon request.
---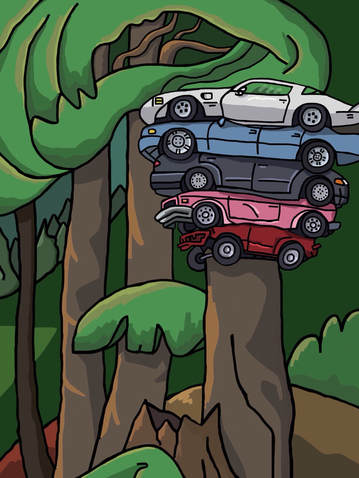 "Trans Am Totem" or "Cars meet Carr"

Newest in my Vancouver Biennale Series*, Marcus Bowcott's magnificent False Creek sculpture relocated into an old growth forest by the brush of GNAY. Cars meets Carr (Emily, that is).

*Partial proceeds to The Vancouver Biennale society.


​
---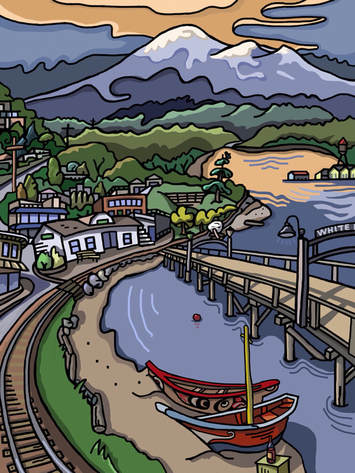 ​"Longer Boats"



My view of the White Rock beach with the help of Mother Nature, Cat Stevens, and Vincent van Gogh.

This original painting was exhibited at the Federation of Canadian Artists - "Scenes from Western Canada Exhibition" - September 12-24, 2017

Sorry this painting has just SOLD - Limited Edition Prints still available

"I guess my view, is their view!" - GNAY - Rolling Stone September 2017


---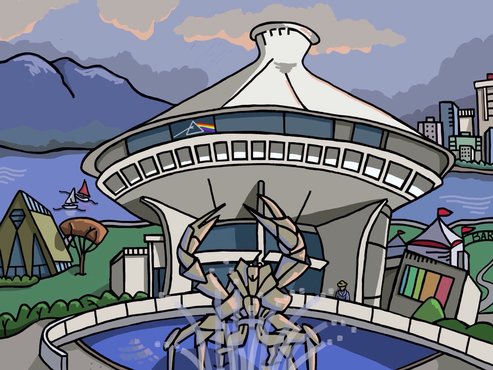 "Vanier Park"
​
From Pink Floyd to the "Bar(d) on the Beach", take a stroll through this popular Vancouver park as seen through the eyes of GNAY.

"The lunatic is on the grass... I'll see you on the dark side of the moon"
---
---
GNAYart featured at YVR!
If you are going to the States, check out my showcase at Gate E75


If you would like one of these pieces please email me.
​
Framed 17x22 Limited Edition Premiere Print $275

(Rumours that they have caught the eye of Ryan Reynolds persist)
GET IN BEFORE HE DOES!!!
Four ways to meet Gary Nay ( the artist presently known as GNAY )
- GNAY GALLERY -
​
"Landscapes from the Edge" - where my vision meets your reality
---